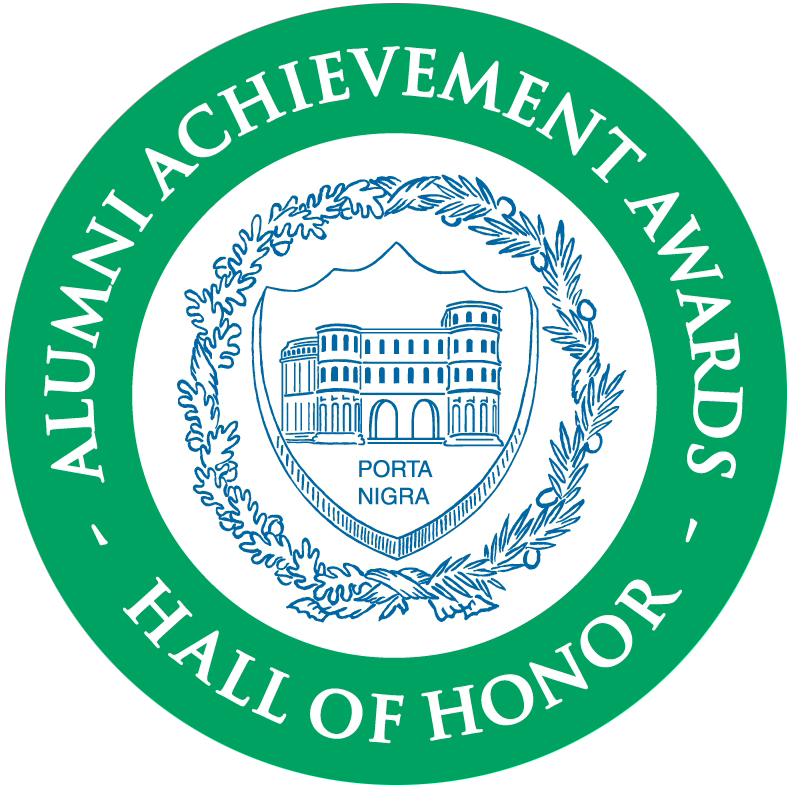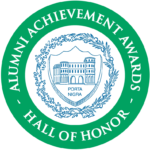 Do you know a New Trier High School graduate who has made a significant impact in his or her career field or the greater community? Nominations are now open the 2022 New Trier High School Alumni Achievement Awards.
Due to COVID-19 restrictions, New Trier and the New Trier Educational Foundation were forced to postpone plans to honor a new class of alumni honorees in 2021. The selection committee has kept all the nominations for the Class of 2021 on file, so any nominations submitted last year will be considered during the 2022 selection process. There is no need to resubmit a previous nomination. New nominations are being accepted now, click here to nominate someone today.
The nomination deadline is April 9, 2021 by 5 p.m. Learn more here.
Shawn Robinson is known as Dr. Dyslexia. His research focuses on the intersection of race, giftedness, and dyslexia. Bringing a wealth of academic and personal knowledge to his work he is an emerging scholar.