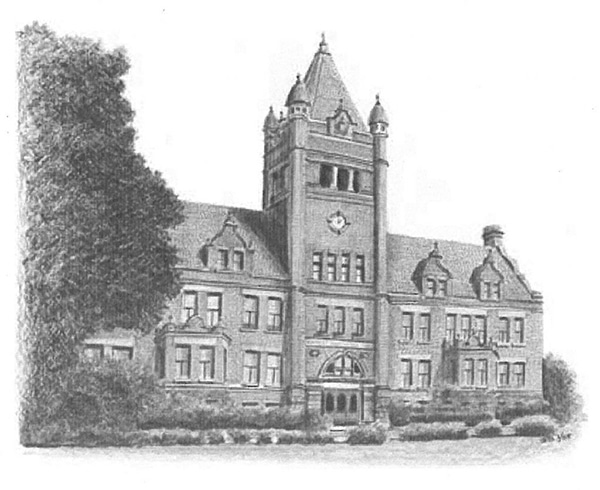 From the opening of its doors in 1901, New Trier has embodied the very best high school education and has achieved a reputation for excellence that is acknowledged by educators throughout the country. The educational experience that New Trier students receive benefits them for their entire lifetime: New Trier alumni go on to be leaders, entrepreneurs, and innovators.
New Trier has developed an educational climate that enables students to explore their individual aspirations, talents and interests. It is an important goal of New Trier that every student have the opportunity to find the niche where they can achieve their full potential both in and out of the classroom.
To foster that goal, the New Trier Educational Foundation was founded in 2001 during New Trier's centennial celebration. It provides private funding for exceptional educational opportunities and special projects that are not funded – or are not adequately funded – by the District 203 budget. The Foundation is committed to maintain and enhance the quality of the unique New Trier educational experience.