The mission of the Young Alumni Leadership Council is to actively engage young alumni in advancing the strategic priorities of the Foundation.
Young alumni are defined as alumni who have graduated within the last 20 years.
The Young Alumni Leadership Council provides an opportunity for energetic and active young alumni to connect with their fellow graduates, network for career opportunities, and partner with both the New Trier Educational Foundation and New Trier High School. The Leadership Council serves as an adjunct board to the Foundation for creating stronger connections between the Foundation, District, alumni, current students and the community. 
To learn more, call (847) 784-2346 or email mayere@nths.net.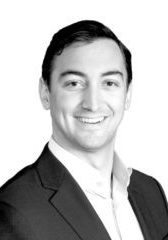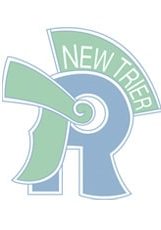 James Crane '12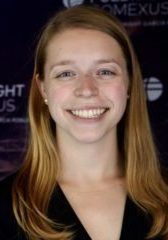 Meredith Falk '15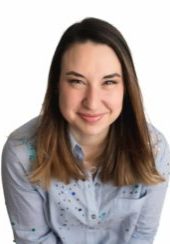 Bari Fleischer '02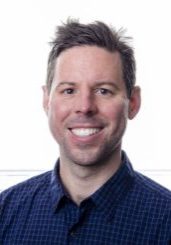 Rob Green '05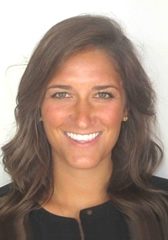 Blake Ostrander '07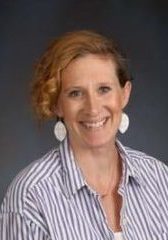 Helen Oushana '01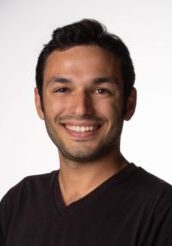 Evan Ricaurté '15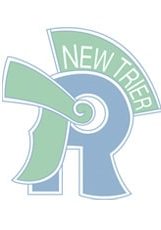 Kevin Sussman '14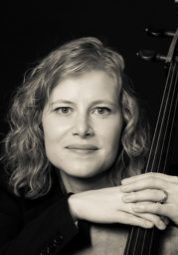 Laura Usiskin '01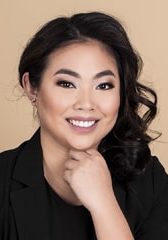 Christina Warner '08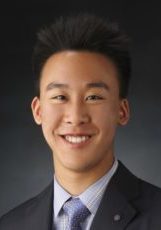 Bill Yen '19