The 16th Annual New Trier Educational Foundation Grant Drive
On September 14, 2020, the New Trier community came together to tee off the year with golf, socializing and insight. It was a beautiful day to reunite in the Trevian Spirit outdoors at the Glen Club in Glenview, IL. View some of the memorable golfing moments in your Facebook photo album.
In the evening, the engagement continued in a virtual conversation with New Trier Superintendent Paul Sally who shared his thoughts on the importance of innovation, collaboration, and partnership with the Foundation.
Go to our Stories of Impact page to learn about programs and initiatives supported by this event.
Thank you, Sponsors. We appreciate your support.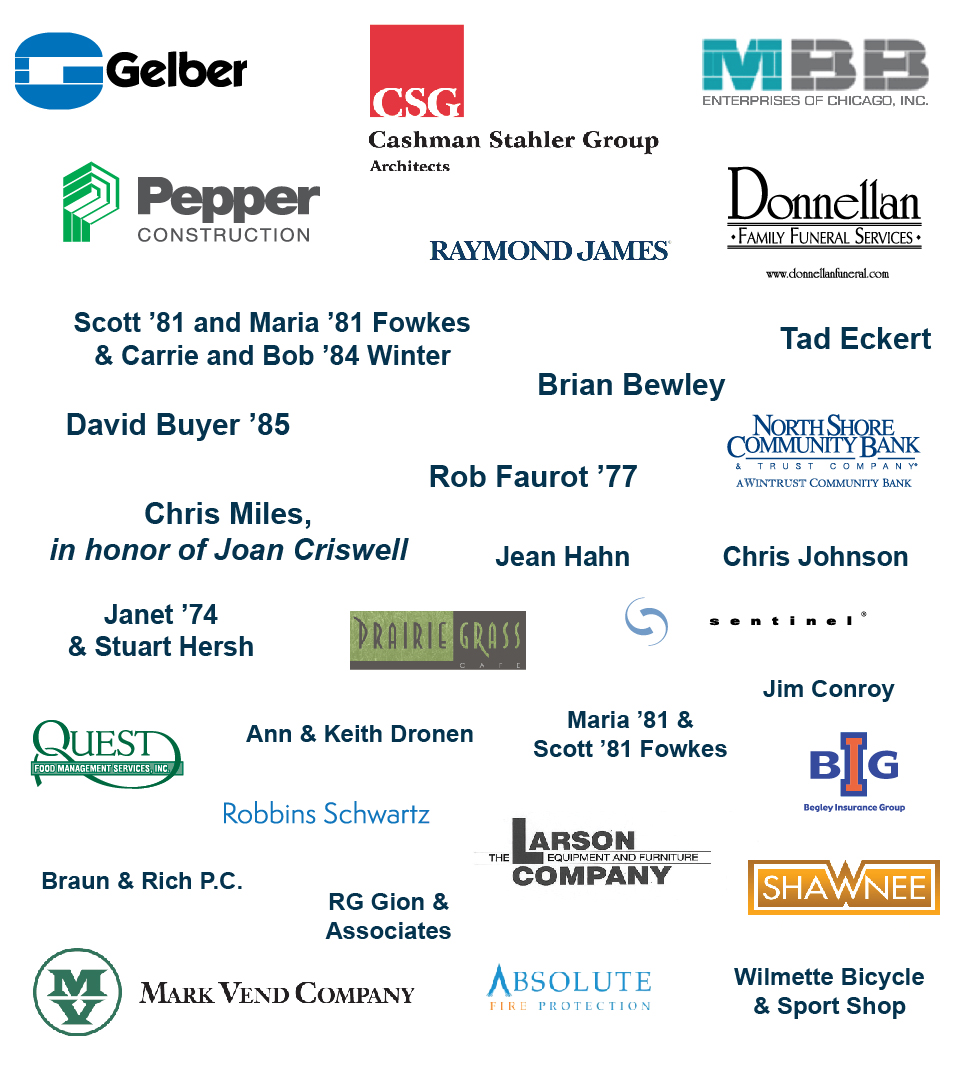 LOOKING BACK: 2019 Golf Outing Highlights Student Programs and Faculty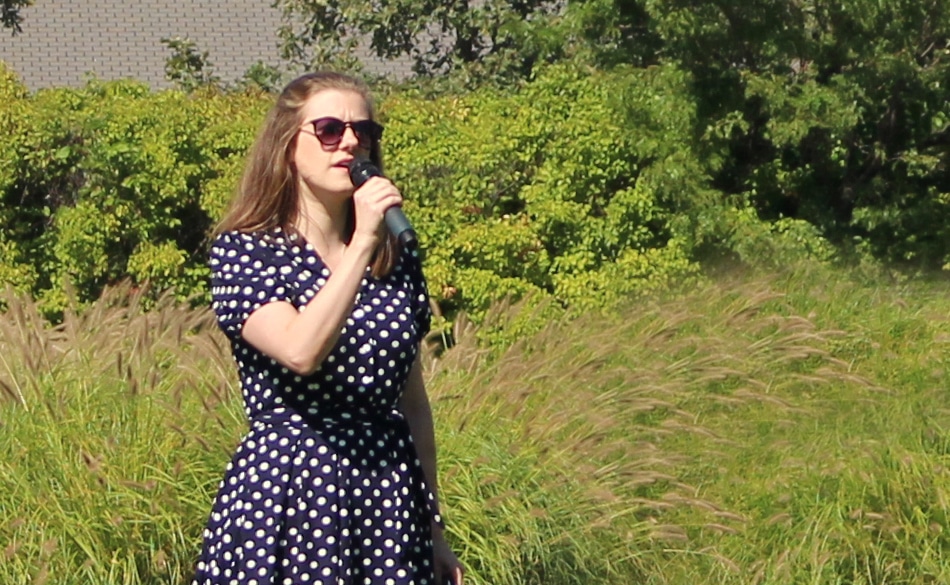 Music faculty Sarah Kropski opening the event with her inspiring rendition of the Star-Spangled Banner.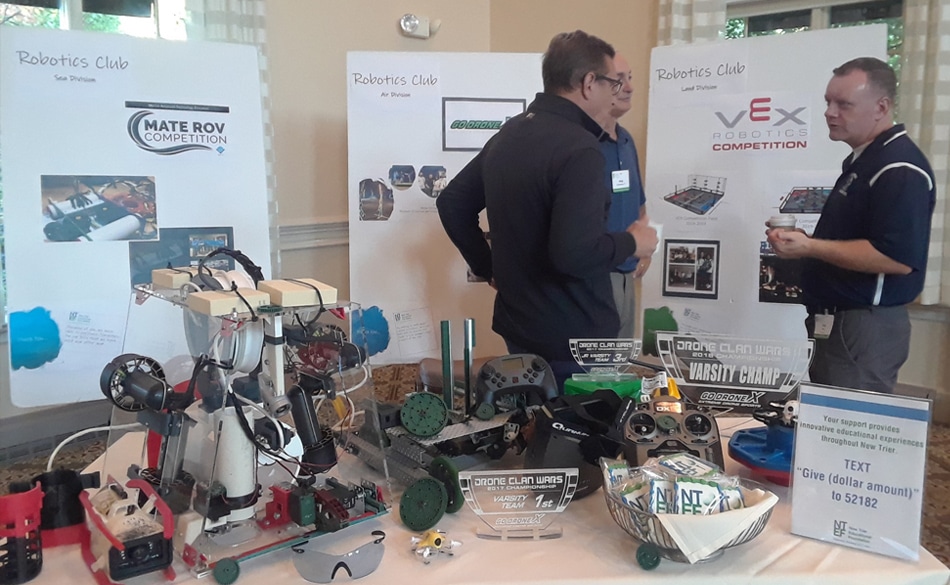 Robotics faculty Chip Finck (right) sharing student team projects with Andy Denenberg '77 (center) and Board director Randy Hack.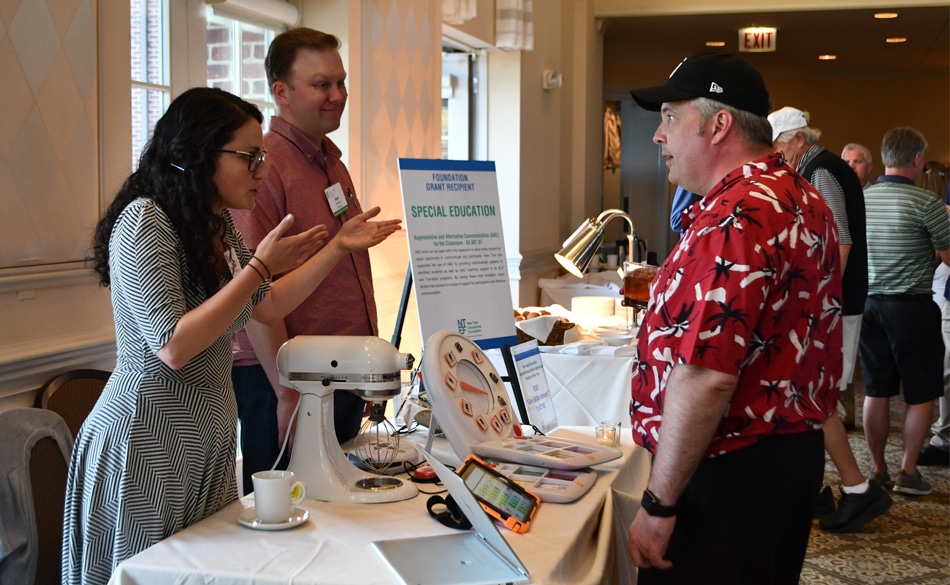 Special Ed faculty Darci Woodson and Sean Clemenz engaging with Board treasurer Will Daniels '86 about new communication tools for students.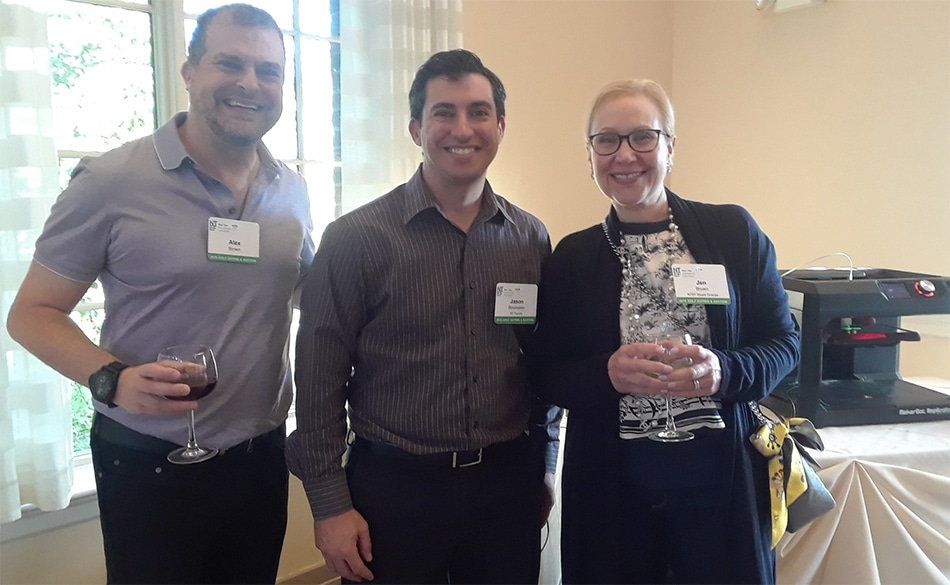 Engineering faculty Jason Boumstein (center) showing the 3D printer and scanner to Alex Brown and Board director Jennifer Brown.