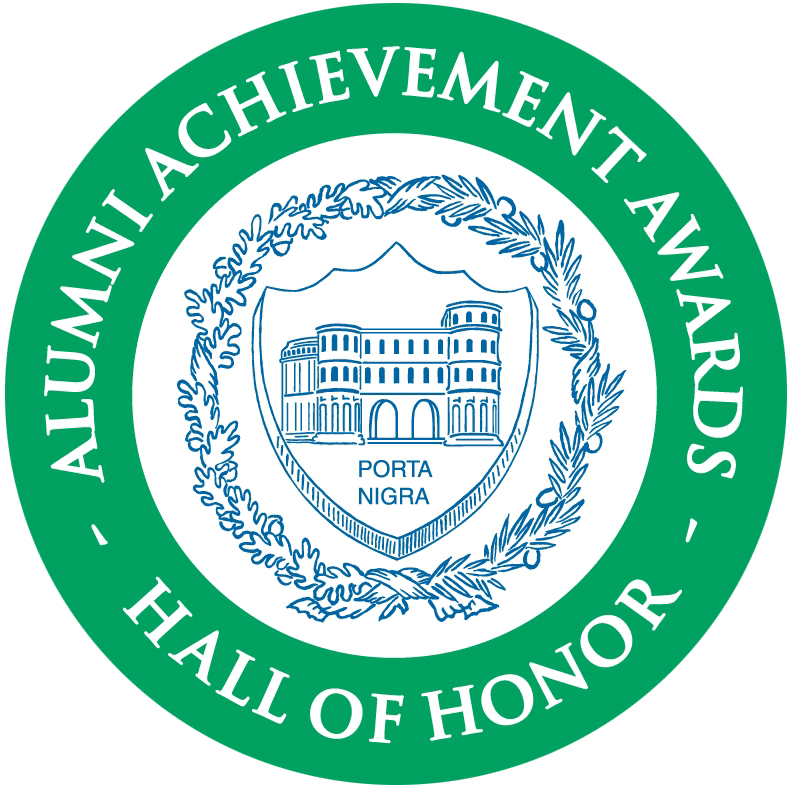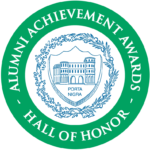 New Trier launched the recognition program during the 2010-2011 school year and has inducted 70 honorees since (their biographies can be found below). Most of these honorees have returned to the school to share their memories in inspirational discussions with students at New Trier and at the gala hosted by the New Trier Educational Foundation.
Recipients of the New Trier Township High School Alumni Achievement Awards must:
Be graduates of New Trier who have had outstanding careers, resulting in a direct and significant impact in their fields for a minimum of five years
Demonstrate outstanding leadership, character, and service to the community
Have school and career records that reflect the values of the New Trier motto: "To commit minds to inquiry, hearts to compassion, and lives to the service of humanity" 
Nominees may range from well-known alumni to unsung heroes. In addition, alumni may be nominated in the Young Alumnus Award category. Anyone nominated in this category must:
Be younger than age 40 at the time of the nomination
Demonstrate potential for leadership in his or her chosen career and in service to the community
Reflect the values of the New Trier motto
The decision to award an honoree in any category, including the Young Alumnus category, is at the sole discretion of the Alumni Achievement Awards Selection Committee. The selection committee can consider only alumni whose names have been submitted. The committee includes a current student, faculty members, administrators, alumni, and community members.
Recipients of the New Trier Alumni Achievement Award also are inducted into the Alumni Hall of Honor, located near the second floor rotunda on the Winnetka Campus. The hall features plaques and an interactive touch screen monitor with information about the honorees. New Trier will announce the 2024 class of honorees by early fall of 2023.