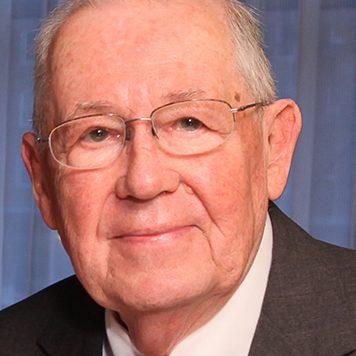 Go to our Stories of Impact page to learn about programs and initiatives supported by The James Marran Grants.
The James Marran Grants is the Foundation's flagship program. It was renamed to honor James Marran, a longtime teacher, friend, and mentor whose deep commitment to New Trier spanned decades and thousands of students.
Since 2004, the Foundation has been seeking privately raised funds to enhance New Trier students' learning experiences that are beyond the reach of the District 203 budget. The Foundation partners with teachers and staff to identify exceptional educational opportunities that can be brought into the classrooms or take place beyond the school setting. These programs support the core academics, electives, extracurriculars, athletics, and faculty initiatives.
Private donations to the Foundation make all these possible.