As a donor, you can designate a named grant to support student programs that reflect your interests or values such as STEM, the arts, or simply the greatest needs of the District. You can establish a named grant with a commitment of $20,000 or more, payable over four years. You will also have an opportunity to meet the grant recipients or observe the program in an appropriate manner.
To inform us of your interest in supporting a named grant, or for further information about this opportunity, contact Liz Mayer '02, CFRE, Executive Director at 847-784-2346 or mayere@nths.net.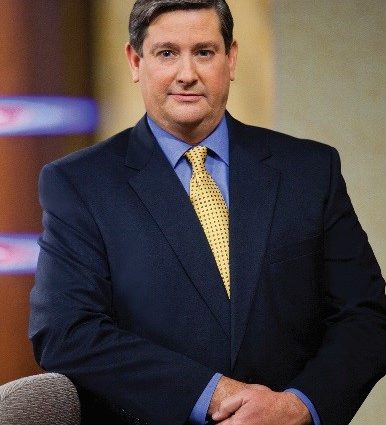 Kelly McCullough, New Trier Class of 1978 and award-winning executive in public media and nonprofit management, has created The Kelly McCullough Grant for WNTH Excellence providing funding for New Trier's WNTH Radio 88.1 FM that gives students the technological capacity to create content, produce podcasts, talk shows, and music radio shows remotely. The technology also allows the club membership to grow and the community to have even more radio content to engage with. 
"I know how important it is for students to connect their learning experiences within New Trier to the outside world in order to gain a well-rounded perspective of today's reality and tomorrow's possibilities," says McCullough. "We can support this by helping build a deeper connection between alumni, current students, and the radio program today."
This named grant will provide annual funding to WNTH to use where they have the greatest need. With ever-changing technology, this will go a long way to keep their equipment up-to-date, allow for attendance at conferences, and enable subscription upgrades to further the station's mission. Further, the named grant will provide a scholarship to a WNTH student who stands out in their senior year.