Thursday, May 19, 2022
6:30 – 9:00 PM
The Wilmette Theatre
1122 Central Avenue, Wilmette IL
The New Trier Educational Foundation and The Wilmette Theatre have partnered this year to host Pitch Night — the culmination of the classroom experience for students enrolled in New Trier Entrepreneurship: Startup U providing real-world startup business development experience from concept to minimum viable product, working in teams with coaches and learning from mentors.
Our Students are Building Up to Pitch Night
Earlier this year, The Record North Shore published a feature on the students enrolled in Startup U when they pitched their minimal viable products to a panel of judges. Led by business education faculty Sara Burnett and Bob Bollweg, the class helped the students prepare their presentations that laid out their business models and even requested early-stage funding, if necessary, to bring the minimal product to life.
Among the students' ideas are: physical products, like a headband with replaceable cooling packs and a tarp with weighted magnets in each corner; digital products, like sports NFTs; and digital services, like a platform that connects individuals trying to meet up for recreational athletics.
Following their MVP pitches, the groups have been following through on their products and putting them out in the world to gather and analyze feedback.
The process builds up to the final pitches by the students on May 17 to a group of judges at New Trier. The top three businesses from this round will advance to Pitch Night on May 19 at the Wilmette Theatre and will be open to the public.

6:30 pm | Doors Open
Refreshments available for sale at the concession stand.
6:30 – 7:00 pm | Student Showcase/People's Choice Award Voting
Circulate the lobby as you hear pitches from teams vying for the People's Choice Award – the last spot on stage that night. Place your vote for your favorite business on your way into the theater.
7:00 pm | Pitches Begin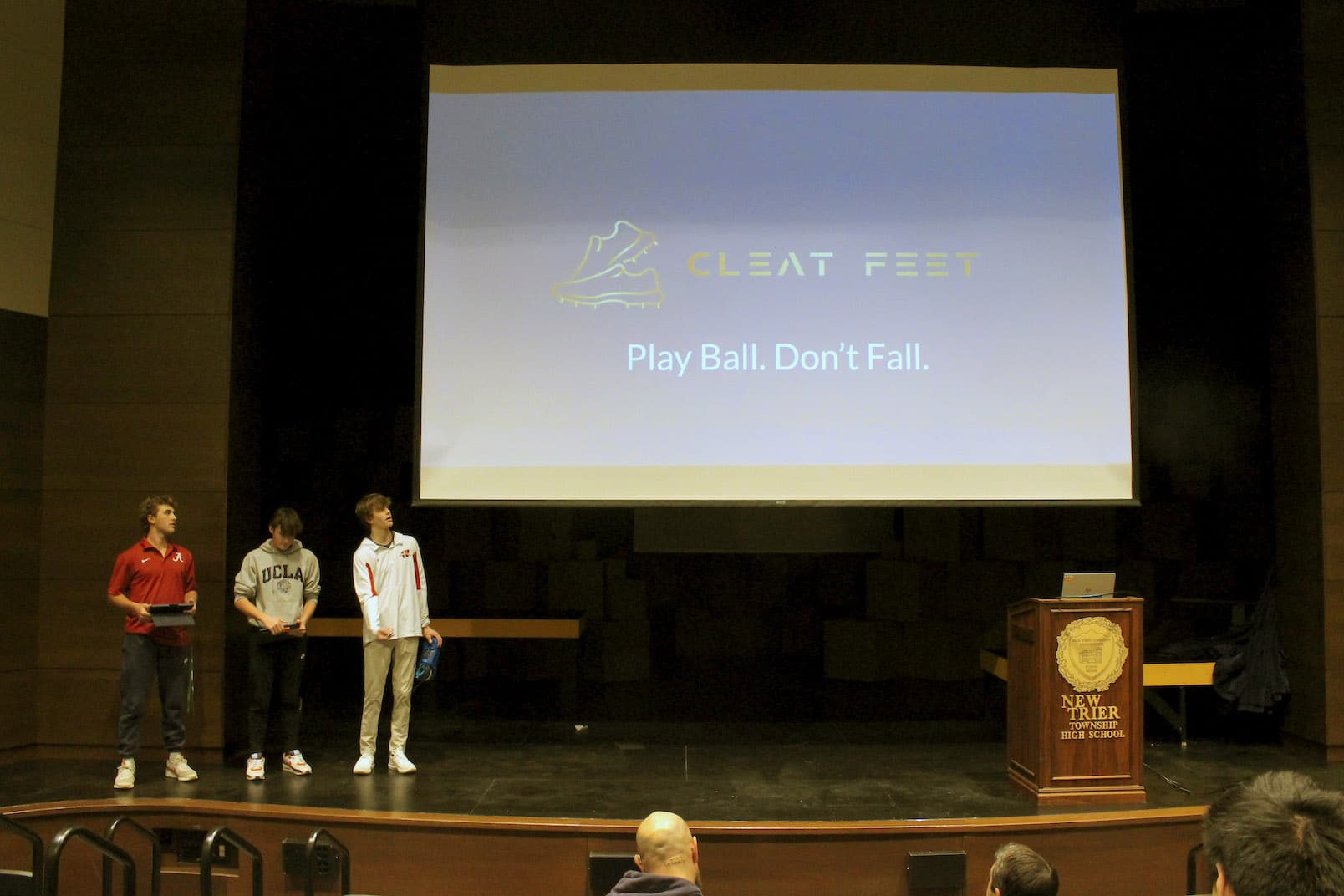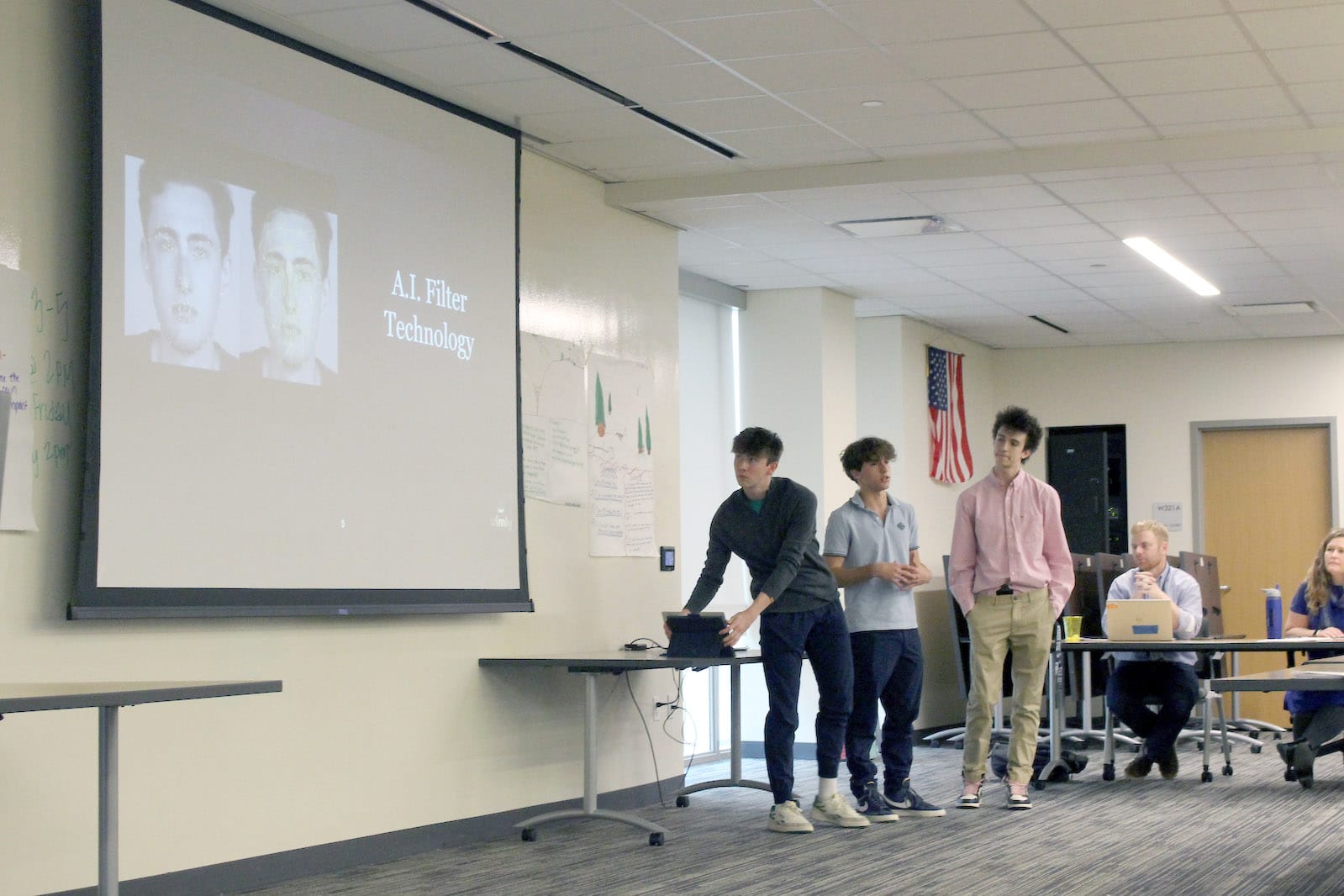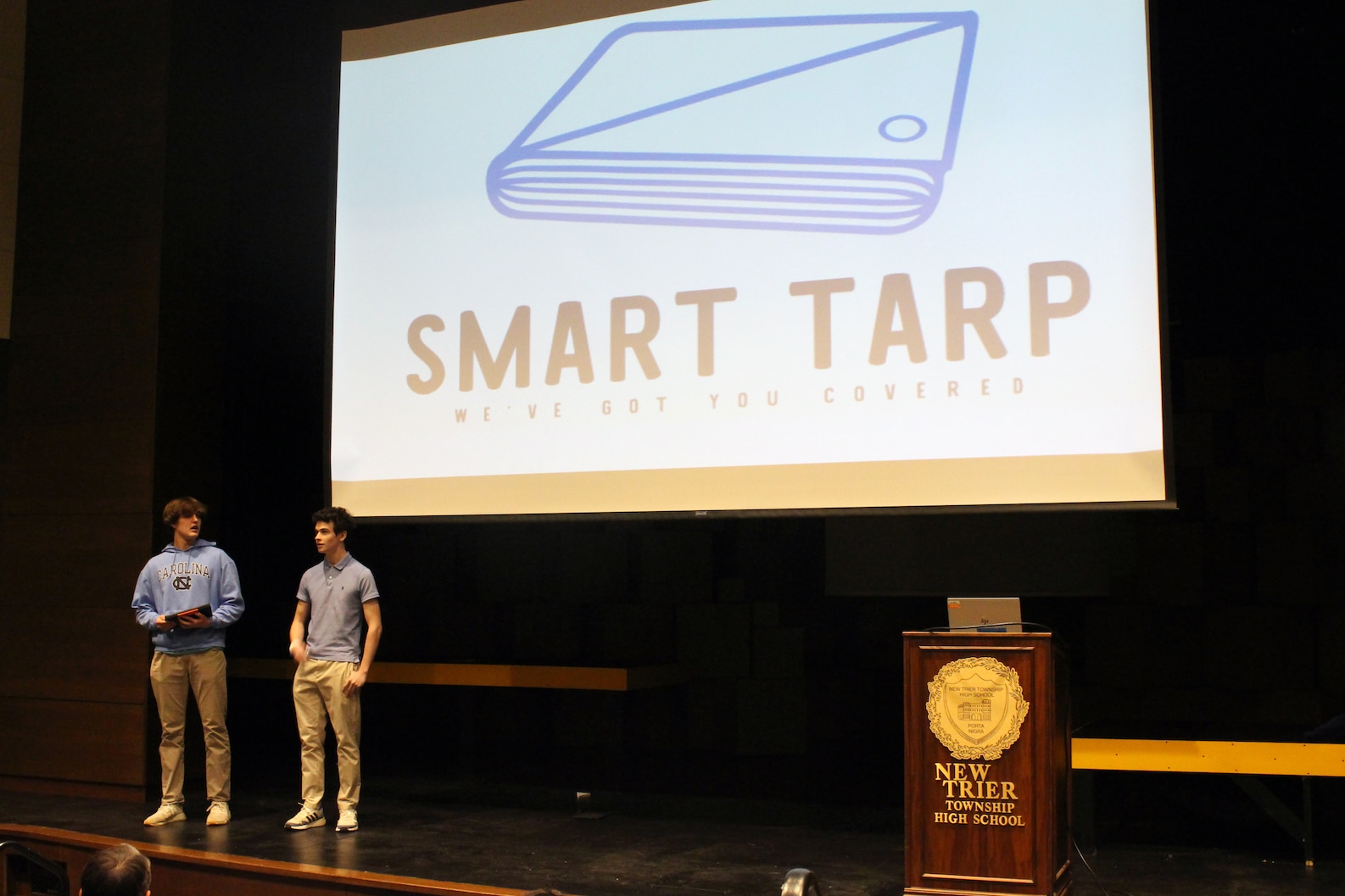 Click on the pictures below to view their bios.
The Foundation supports the New Trier Business Education program with funding for teachers to access online instructional and professional development resources from INCubatoredu, a nationally recognized program.
Questions? Call (847) 784-2346 or email mayere@nths.net.
Take a look at some of the past MVP Pitches!