The New Trier Educational Foundation and the NTHS Business Education Department have partnered this year to host Pitch Night — the culmination of the classroom experience for students enrolled in New Trier Entrepreneurship: Startup U providing real-world startup business development experience.
Final pitches and judging took place on Thursday, May 11 at 7PM in Gaffney Auditorium at Winnetka.
Congratulations to our winner,

Millmette Camps, Parties & Games
!
Our three competing teams:
Wayfinder, Sweetest Aglet, and Millmette

delivered impressive pitches.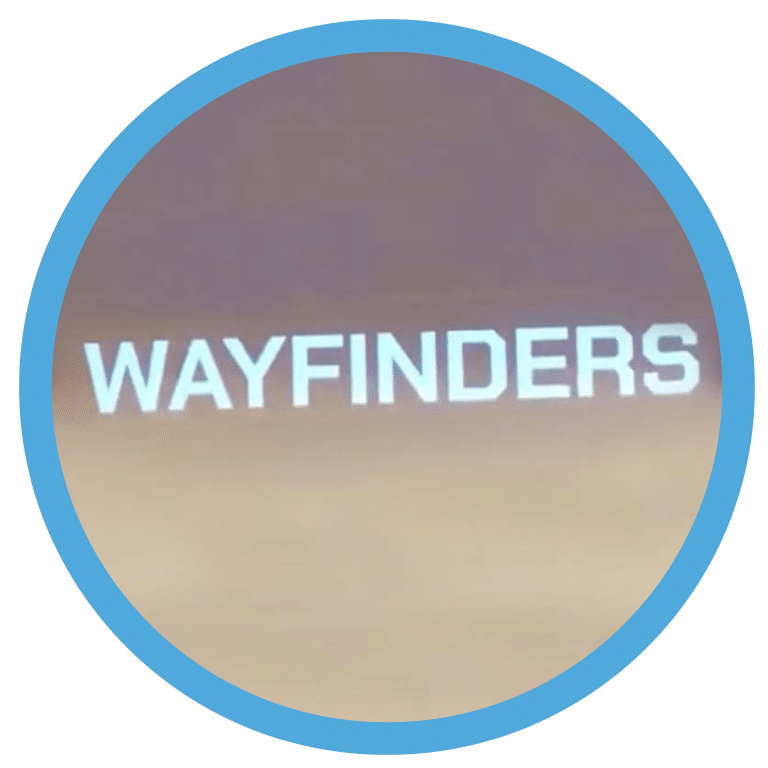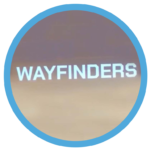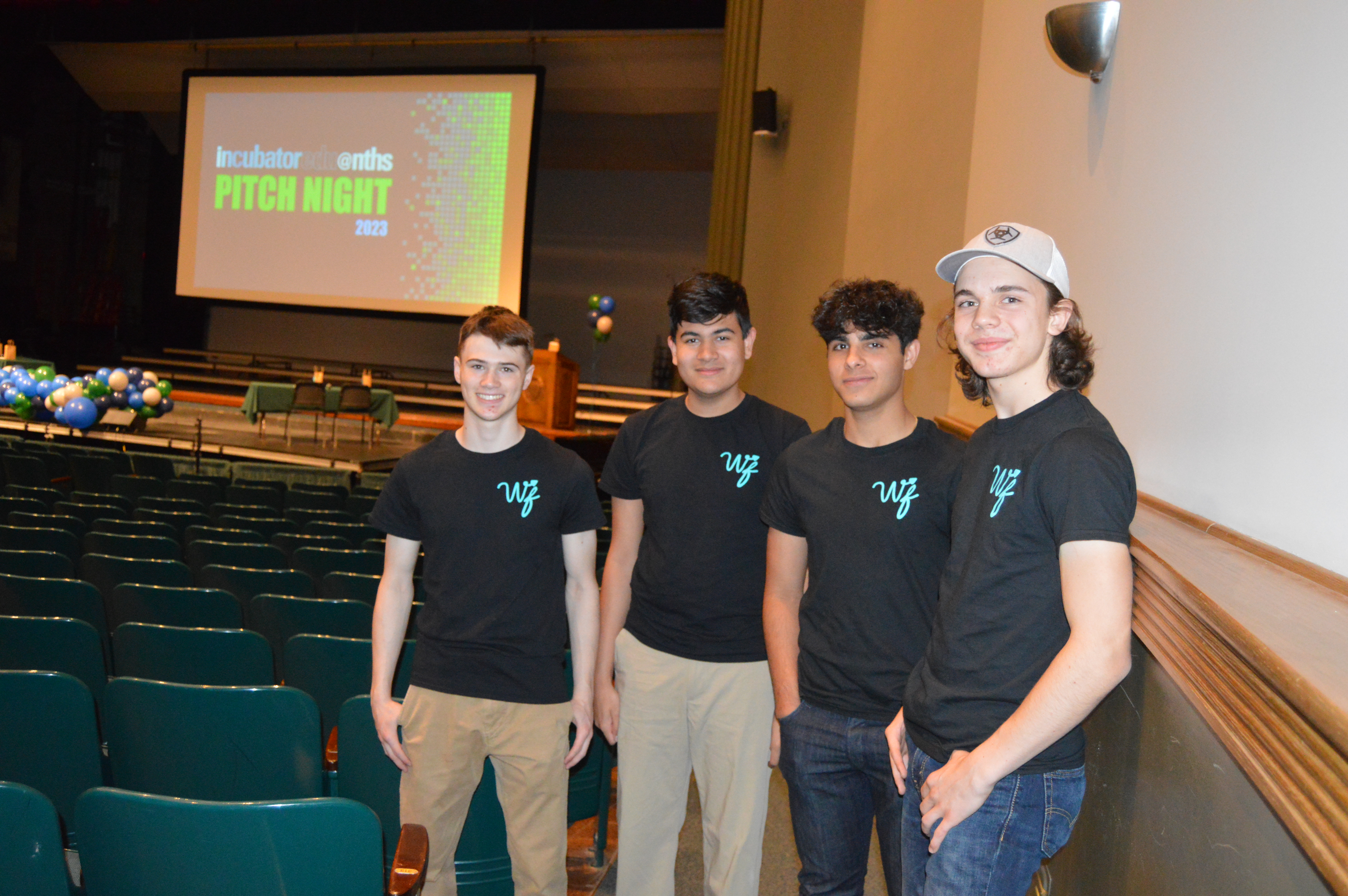 | Company | Students | Mentor(s) | Company Overview |
| --- | --- | --- | --- |
| Wayfinder | Justin Angres, Lukas Leonardson, Patrick McGreal, Bardiya Niknam, and Ethan Zhou | Brian Shields | Wayfinders is an app that solves the problem of un-optimized emergency responses. It does this by using technology and computers to help emergency responses in a variety of ways, such as location tracking and police integration. The app's main function is to guide users throughout crowded buildings during emergency situations. |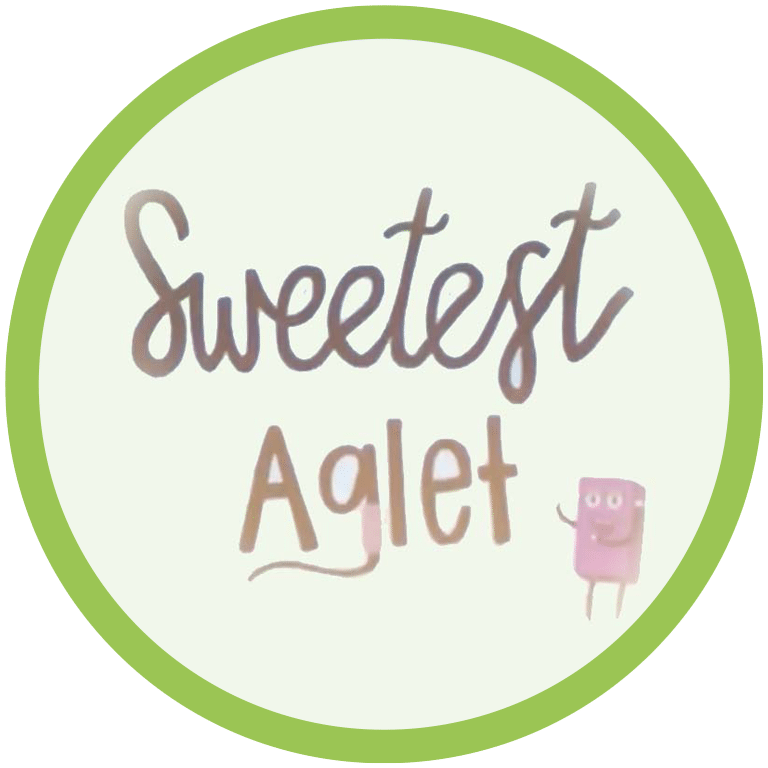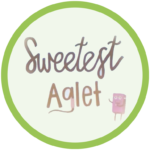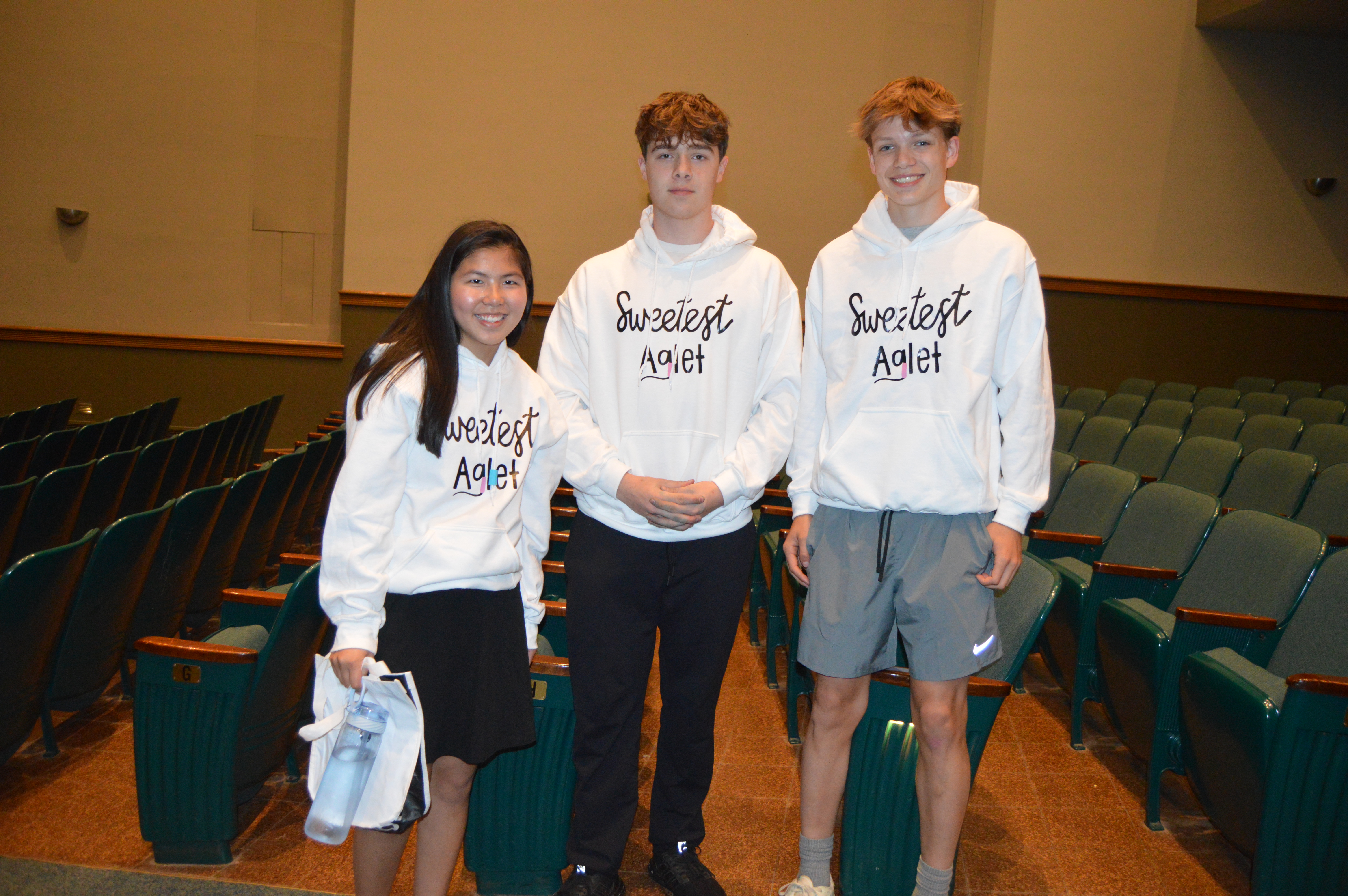 | Company | Students | Mentor(s) | Company Overview |
| --- | --- | --- | --- |
| Sweetest Aglet | Noah Capocchi, Aidan Maher, Jenny Rankin, and Ben Wu | Katie Degen and Jorge Esteve | Boredom, anxiety, and stress are big issues in schools, especially after COVID. Many kids respond to stress by chewing on things - especially hoodie strings. Sweetest Aglet is a chew that you can slide onto your hoodie string so you can release all that stress without the excess mess. |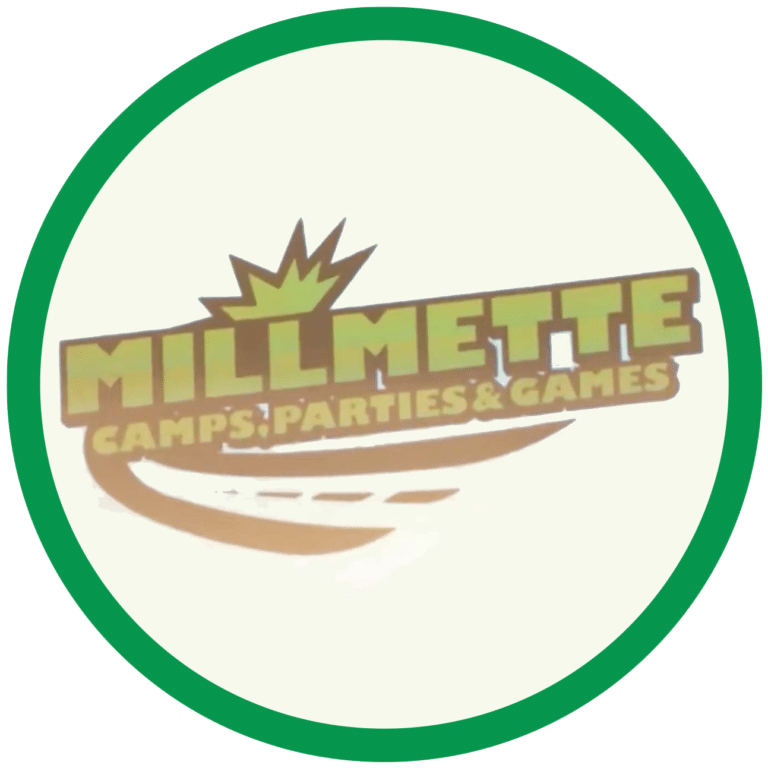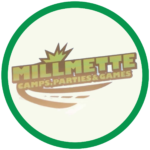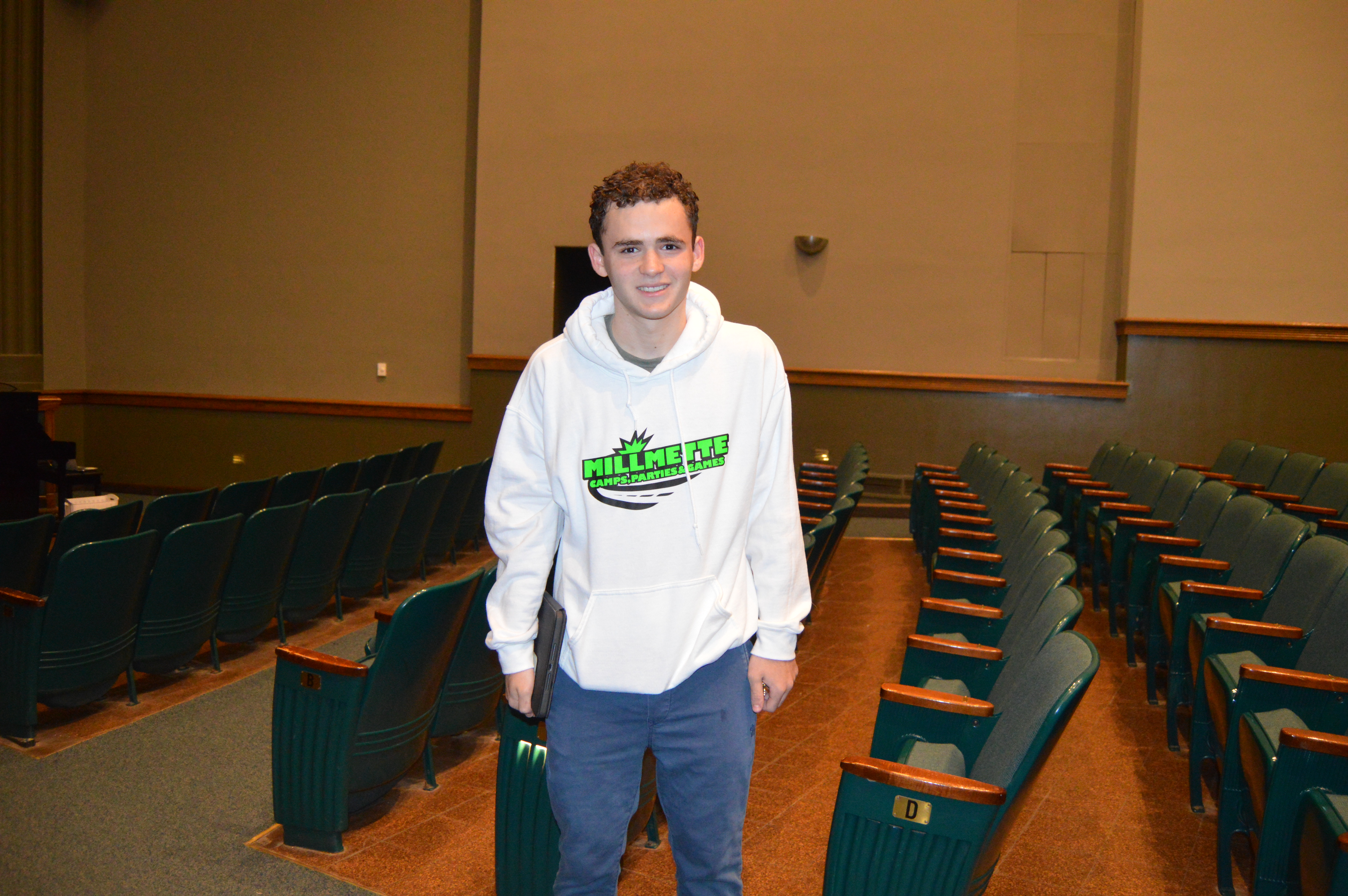 | Company | Students | Mentor(s) | Company Overview |
| --- | --- | --- | --- |
| Millmette Camps, Parties & Games | Miles Friedman | Katie Degen and Jackie Avita-Guzman | Have you ever found yourself struggling to find a fun and engaging activity or birthday that guarantees kids of all interests and ages will have a great time? That's where we come in. The Millmette Amazing Race is an exciting adventure that pairs teams of kids with a high school counselor and takes them on a journey through a series of challenges. |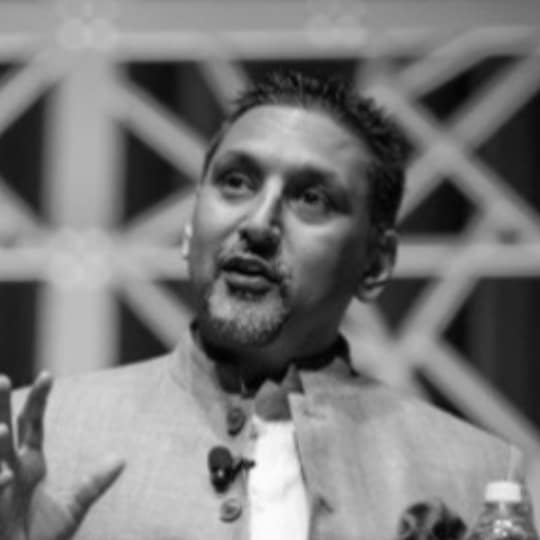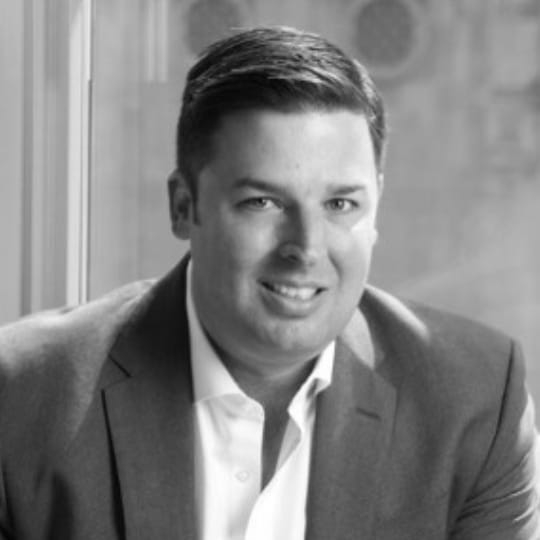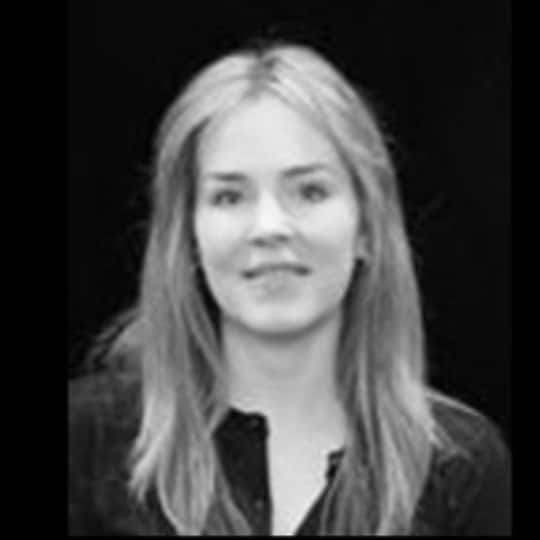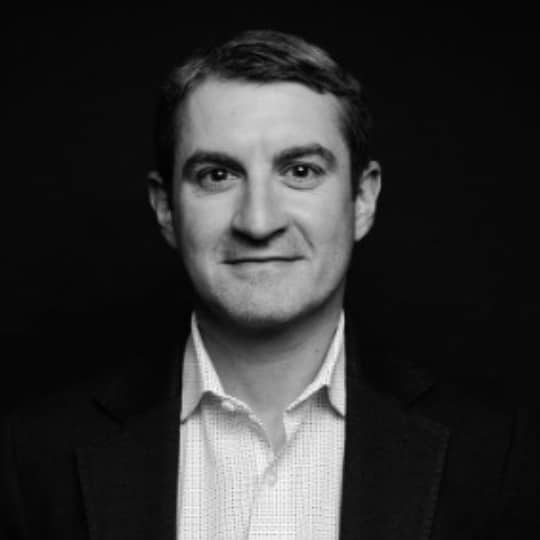 Innovation Showcase
We also hosted an Innovation Showcase in the Gaffney lobby where other young New Trier entrepreneurs had display tables for their businesses. Thanks to Charles Levaughn Bakos of Gouter.org, and Brandon Belian & Ryan Kleczynski of Non-stop Entertainment for introducing their businesses to the attendees.
Student teams in the Entrepreneurship: StartupU class work with business education teachers, volunteer mentors, and coaches during the school year to develop their MVP: Minimum Viable Product in preparation for PITCH NIGHT.
This year, that included printing their company logos on t-shirts and other brand gear using the branding tool kit purchased by the department with funding from the Foundation's Marran Grants.
Thanks to our judges, teachers, volunteers, and families for all their support.
Thanks to our friends at The Record North Shore for publishing a great story. Click here to check it out.
The Foundation supports the New Trier Business Education program with funding for teachers to access online instructional and professional development resources from INCubatoredu, a nationally recognized program.
Questions? Call (847) 784-2346 or email mayere@nths.net.
Take a look at some of the past MVP Pitches!