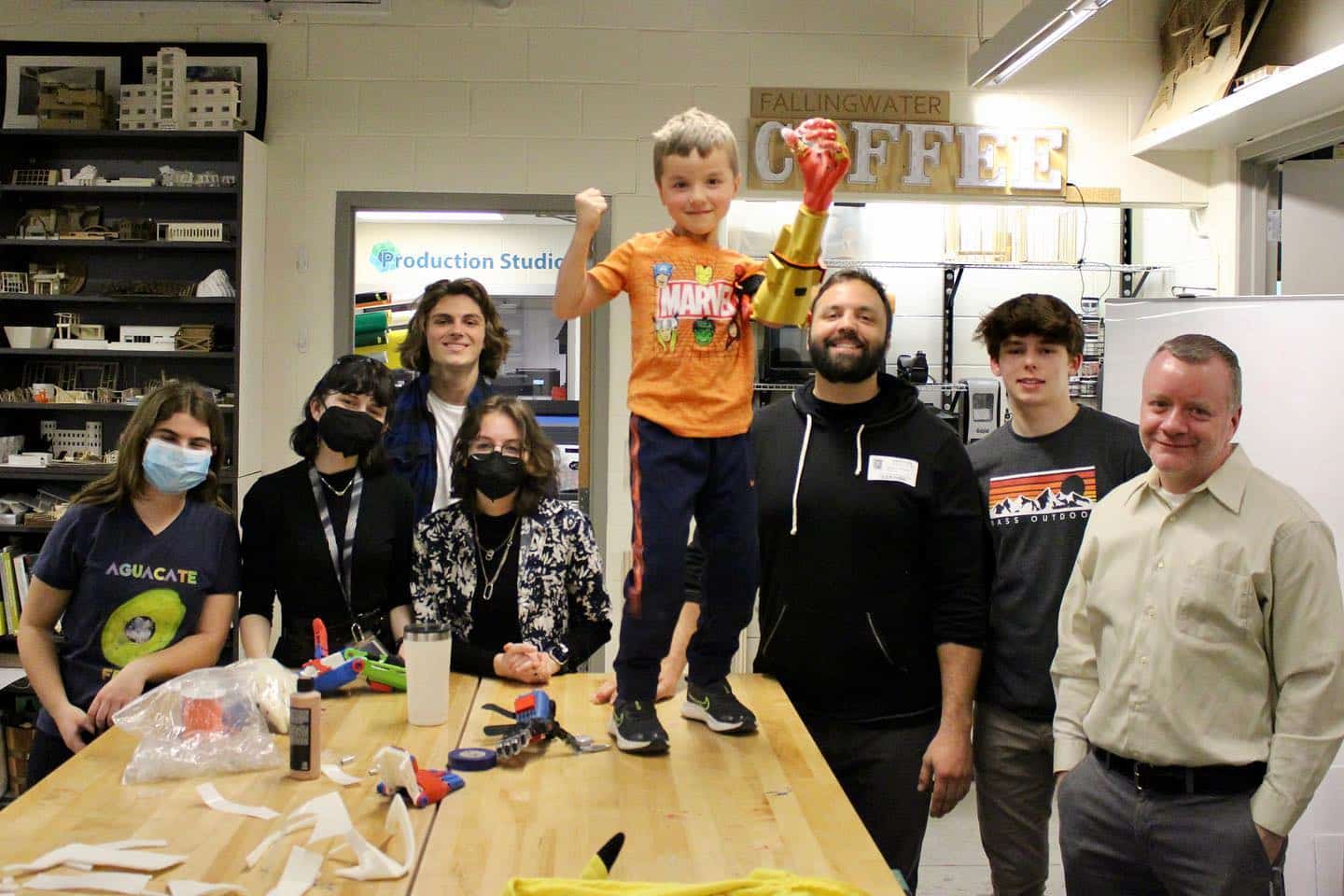 Siebel Center for Design is the only design center of its kind in the country. They practice, model, and teach design thinking and human centered design in collaboration with all disciplines, majors, and departments at the University of Illinois, Urbana Champaign, as well as the community-at-large.  
New Trier has partnered with Siebel Center for Design (SCD) at the University of Illinois and the New Trier Educational Foundation to launch a design thinking program to help students approach real-life complex problems and develop skills and mindsets that are highly desired by colleges and employers through a human centered design approach.
To learn more about SCD, click here.
SCD will support NTHS to prepare and plan a pilot program in Year 1, SY2023 - 2024, for the Innovation Hub, focusing on the following four areas of support and collaboration: