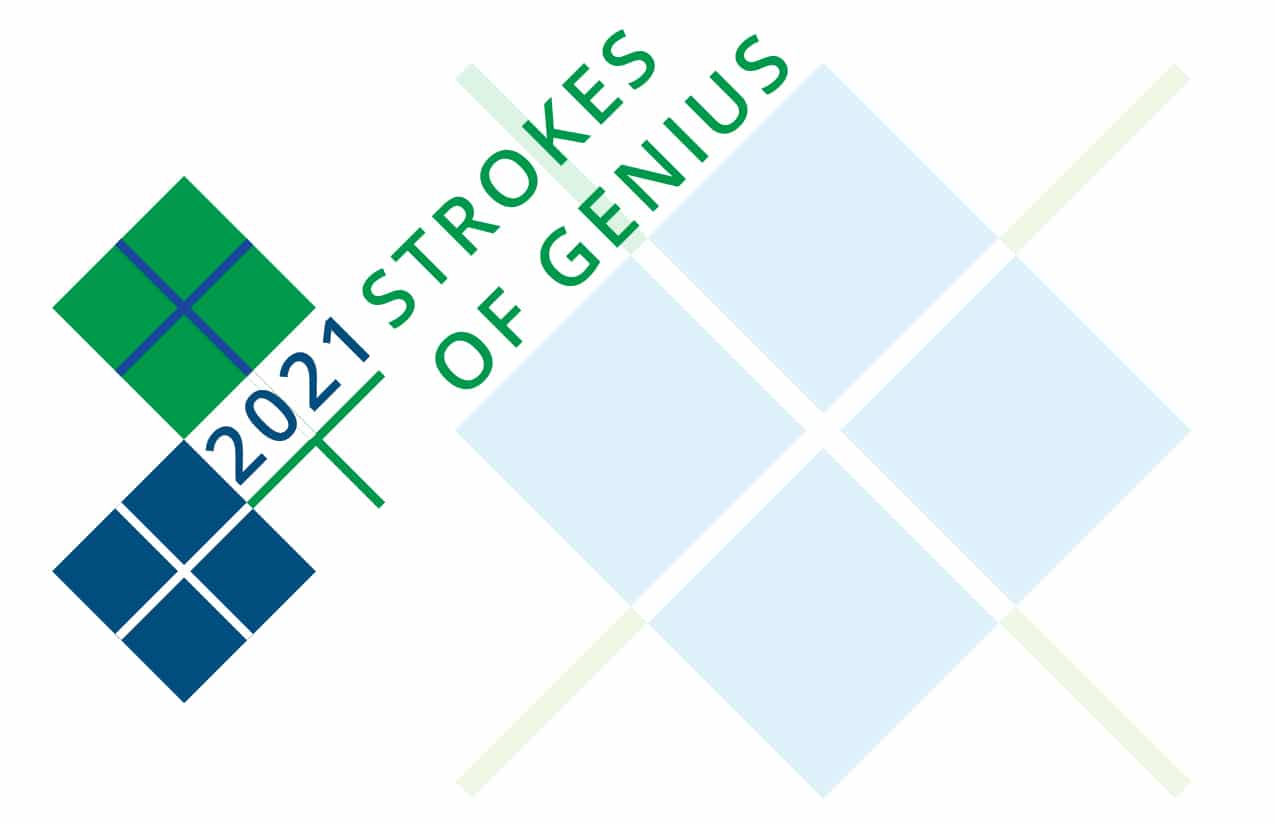 Tentative Schedule
12 p.m. - Registration and Welcome
1:00 p.m. - Shot Gun Start
5:30 p.m. - Cocktails on the (Blue &) Green
Details are being finalized, schedule is subject to change.
Tee off the year with golf, socializing, and insight.
Save the date for our 2021 Strokes of Genius
September 13, 2021.
Put on your argyle and knickers and join us as we tee off the school year with insight from District administration, a chance to get to know other parents and alumni, and partake in a round of golf.
We are celebrating our faculty's innovative drive to develop new ways to enhance the educational experiences for New Trier students in core academics, the arts, technology and across the breadth of interests. See some of the playbook faculty have developed for students at the experiential stations where you can immerse yourself in hand-on experiences.
Enjoy a curated conversation with Paul Sally, Superintendent of New Trier High School and Liz Mayer '02, Executive Director of the New Trier Educational Foundation with your questions. This discussion will focus on teeing off the 2021-2022 academic year and what to look forward to.
The Foundation is celebrating 20 years of partnership with the District and innovative faculty. This partnership helps drive student success through the 203 Grants program, supported by your philanthropic support.
Strokes of Genius will be held at The Glen Club in Glenview, IL.